Partner of your stays
Joyce Book allows employees to book a complete services: hotel, restaurant and private driver from 1 to 8 people.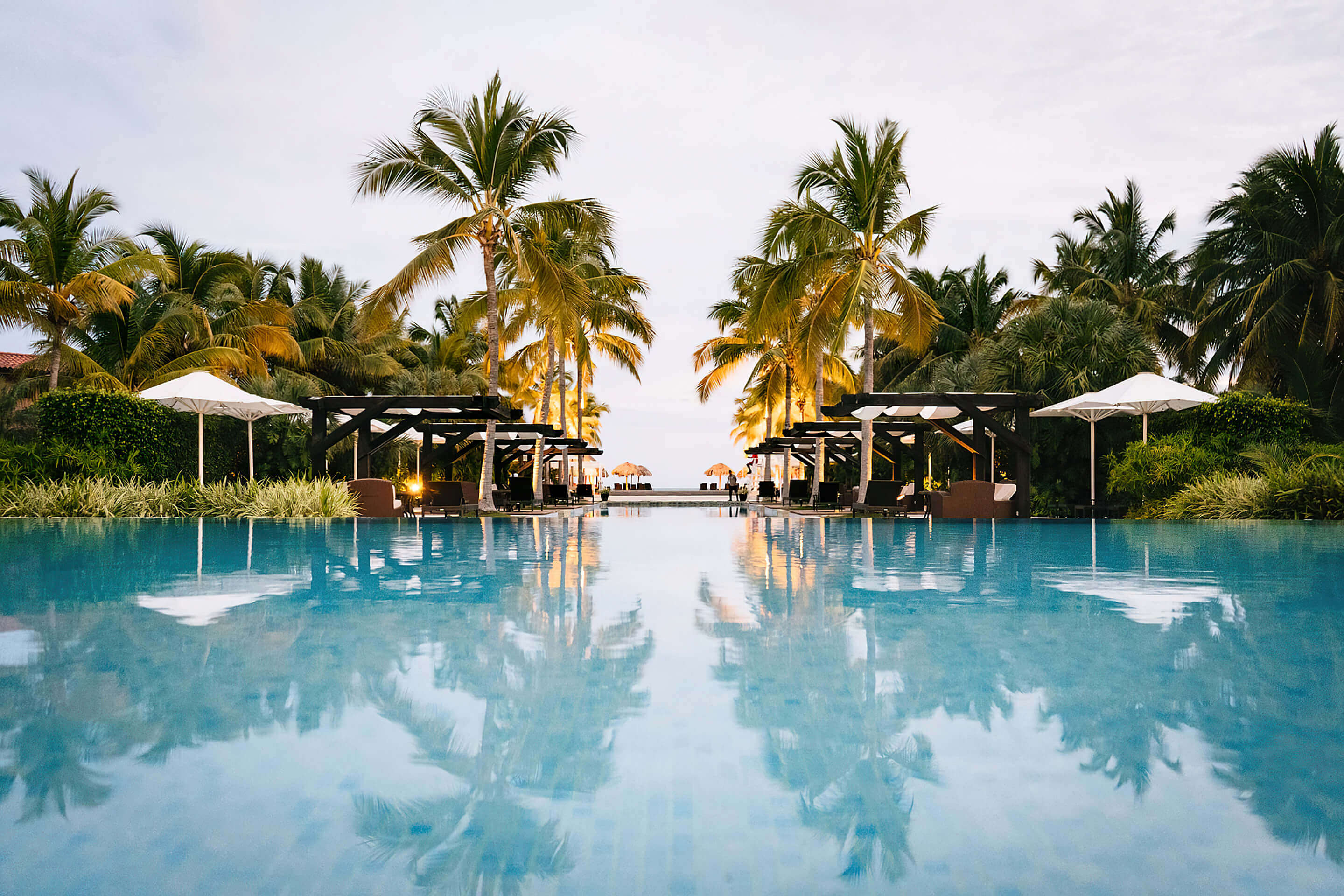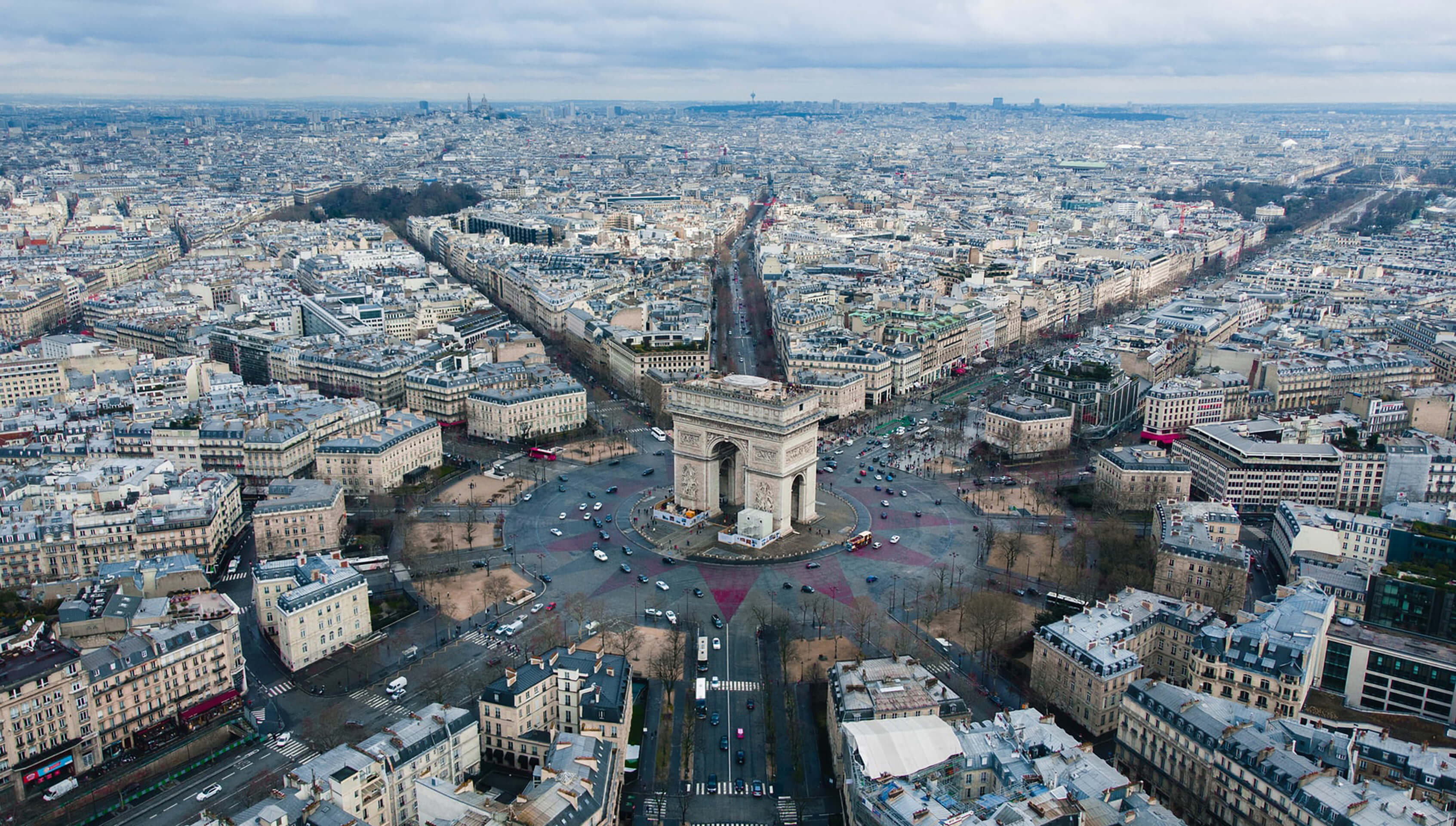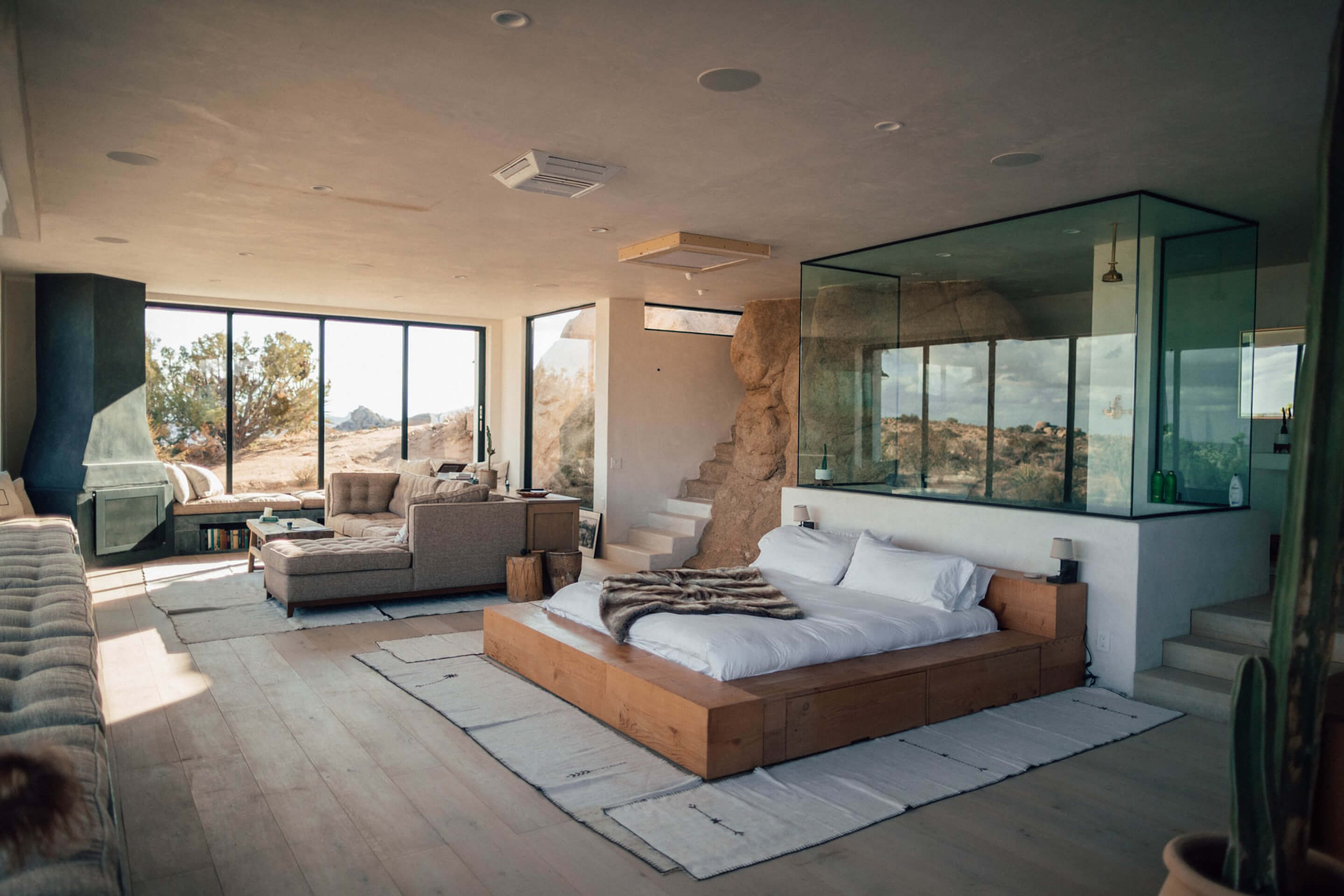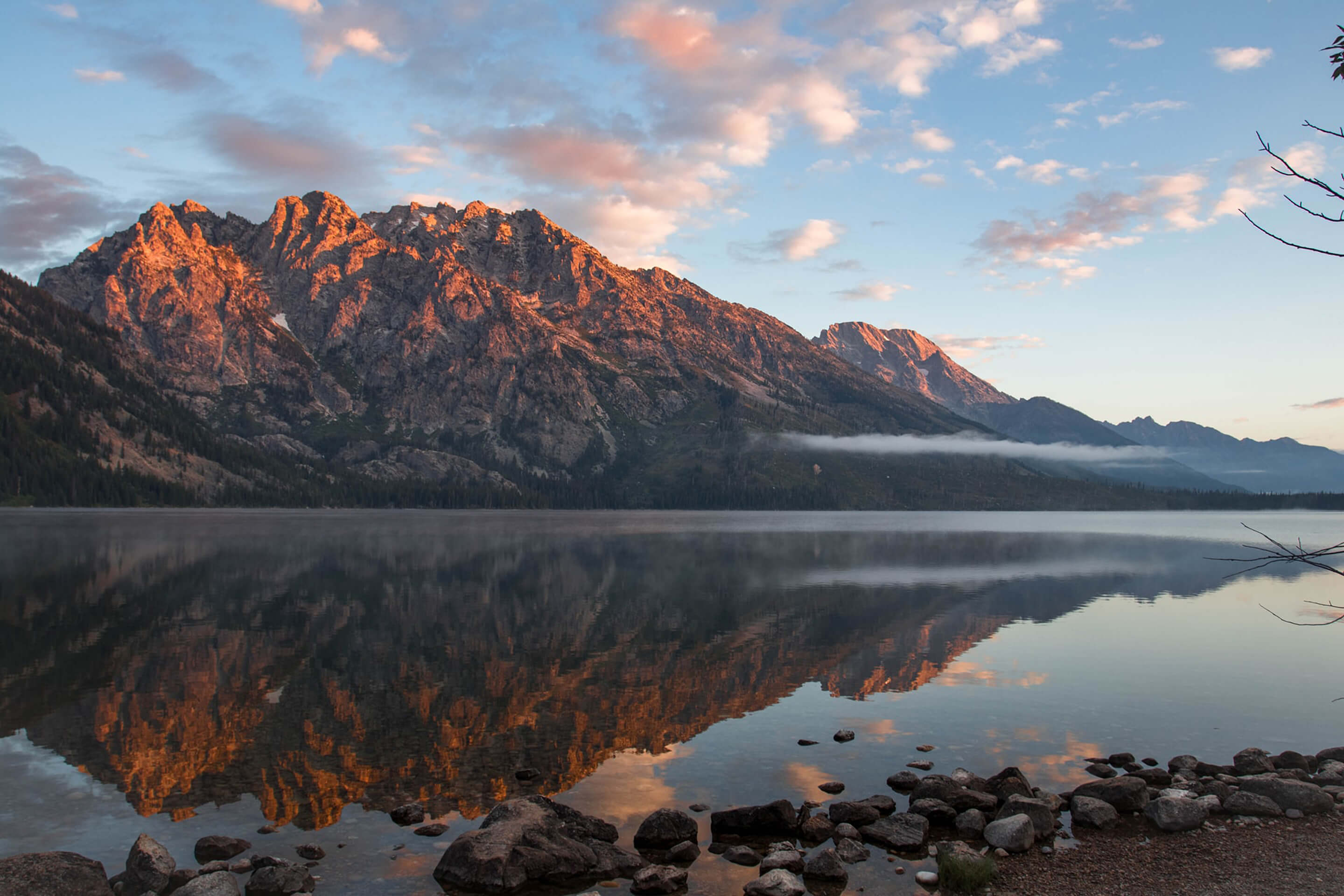 A wide range of hotels
With Joyce Book, book your stay in hotels all over France in abroad.
All in one
Book your hotel and your private driver to ensure your trips.
Verified reviews
All reviews on our site have been written by travelers like you.
Flexible cancellation policy
On most of our establishments, postponements or cancellations are very flexible.
Most popular hotels
We develop partnerships with hotel and independent chains all over the world, in order to bring you the best establishments and ensure comfortable and pleasant stays at pre-negotiated and or promotional rates net of commission. Find our most booked hotels by Joyce Book travelers.
Save money
Take advantage of offers of up to -30%
Book your stay now and enjoy discounts of up to -30% on a wide range of hotels.
Book now